ShortCUTS #4-2016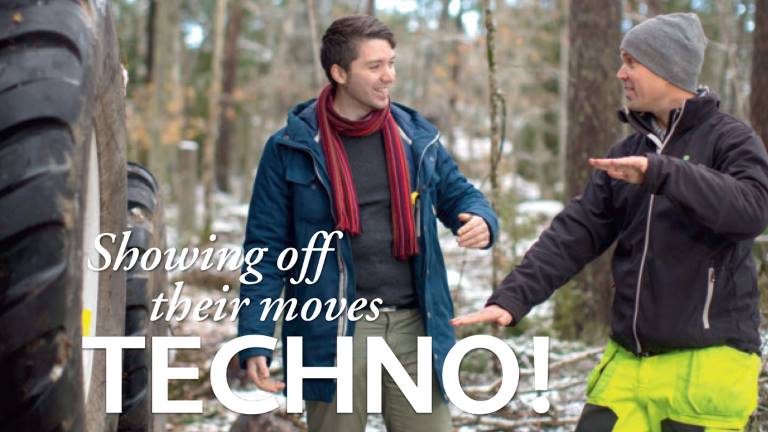 ShortCuts is Skogforsks magazine in english. Here you can read Skogforsk news and get exemples of our results and inventions in use by the forestry.
In this issue, for exemple:
356 million SEK to sustainable forestry
More efficient timber transports
Logging residue harvest slows growth
Comprehensive test of laser scanners
Improves climate adaptation
And much more...
Download for free