ShortCUTS #1-2016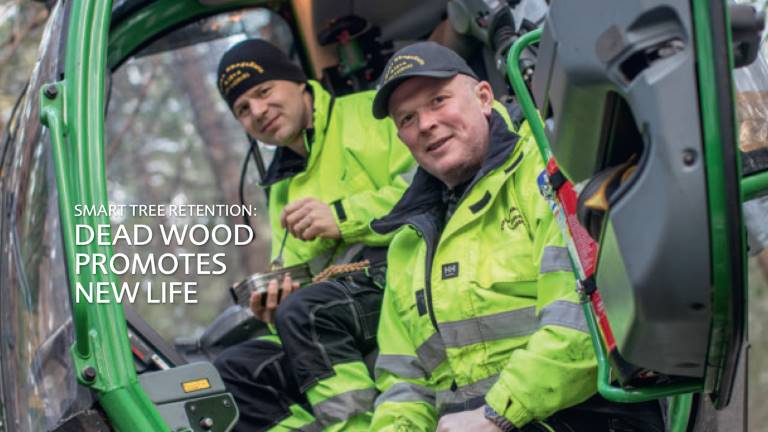 ShortCuts is Skogforsks magazine in english. Here you can read Skogforsk news and get exemples of our results and inventions in use by the forestry. In this issue:
Wind deflecting trucks
Intelligent boom control on forwarders
Head up display on harvesters
Target descriptions for conservation
Costs for continuos cover forestry
And much more...
Download for free