Technology & machinery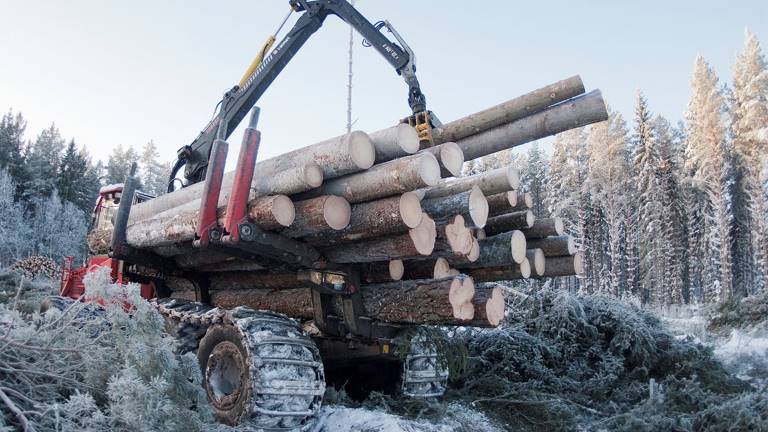 Improving productivity is one of the biggest challenges for the forestry. Skogforsk is developing technological and methodological solutions to increase productivity and minimize environmental impact.
The focus of this research area is on technology, methods and processes relating to silvicultural activities, logging, terrain transport and road transport. A short-term objective is to rationalise current systems; in a longer perspective, the objective is to stimulate future development of technology.
One prioritised research area is HMI (Human-Machine Interaction) where the focus is on reducing the load on the operator, which in today's sophisticated forest machines is often a limiting factor.
Skogforsk is working together with the RECO group (Rational Efficient Cost Optimization) on method development and training courses for harvester and forwarder operators. The objective is more fuel-efficient, economic and productive logging.